Inspired by a mysterious Alita: Battle Angel poster stapled to a poll by an unknown person, the Alita Army is finding people around the world to help put Alita flyers up in time for the two-year anniversary of the release of Alita in theaters. The original tweet mentioned can be seen below: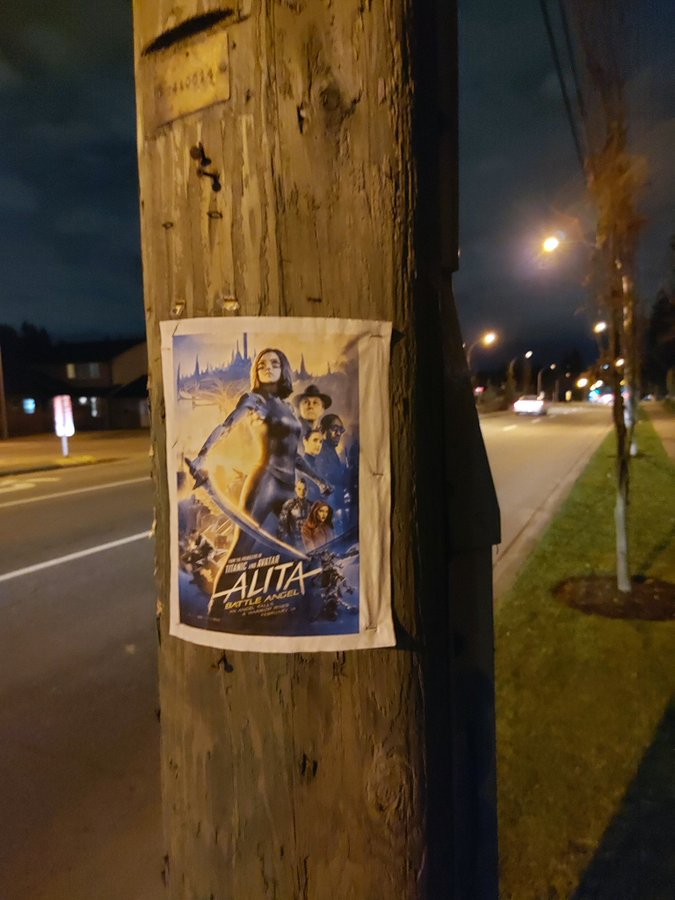 Inspired by this, @Foxfire40900590 organized a campaign to have people around the world post (and hand out) Alita flyers, with the most recent ones featuring the date of the Alita anniversary. Perhaps, you might want to join in. See further details at the tweet below: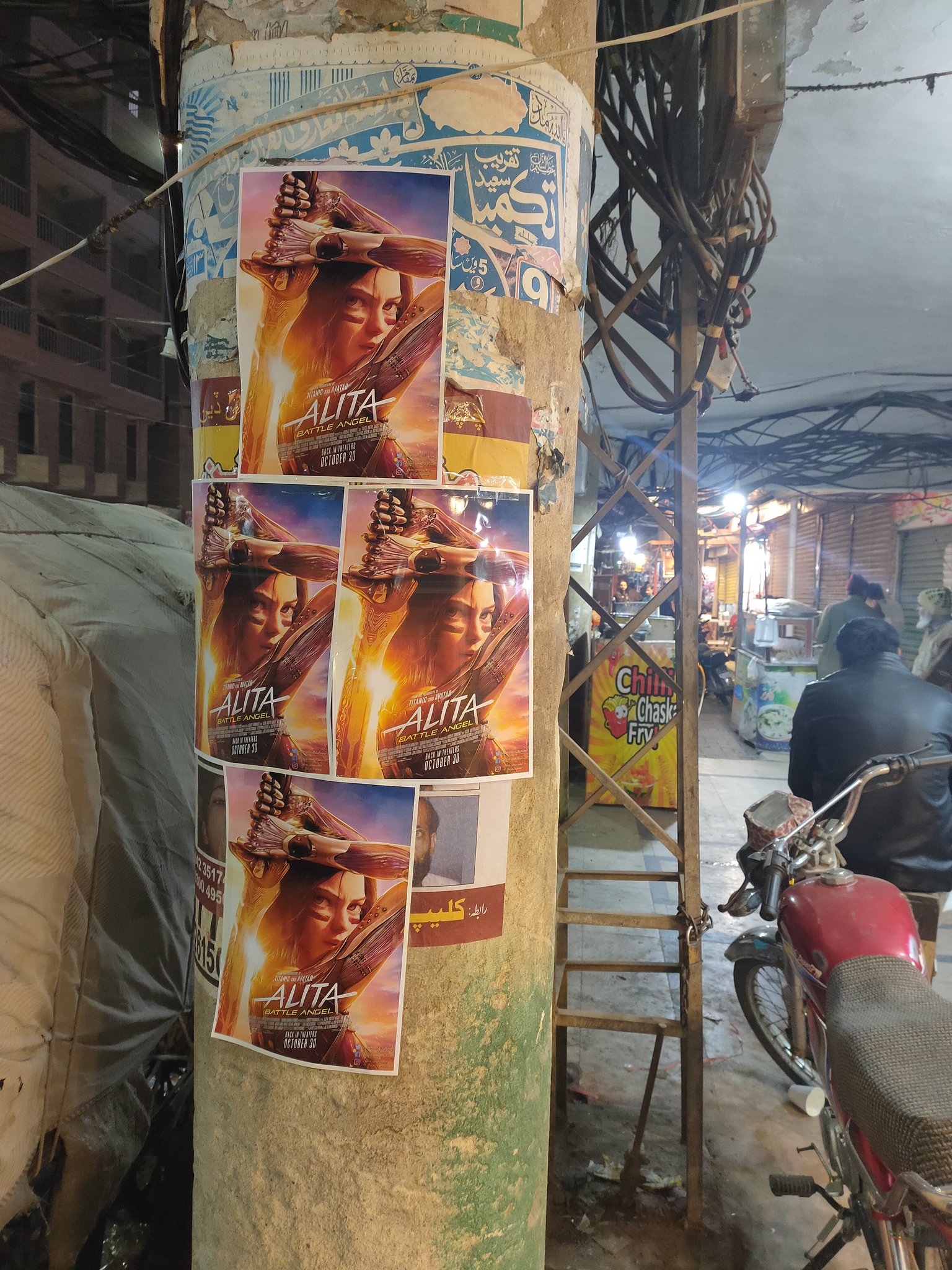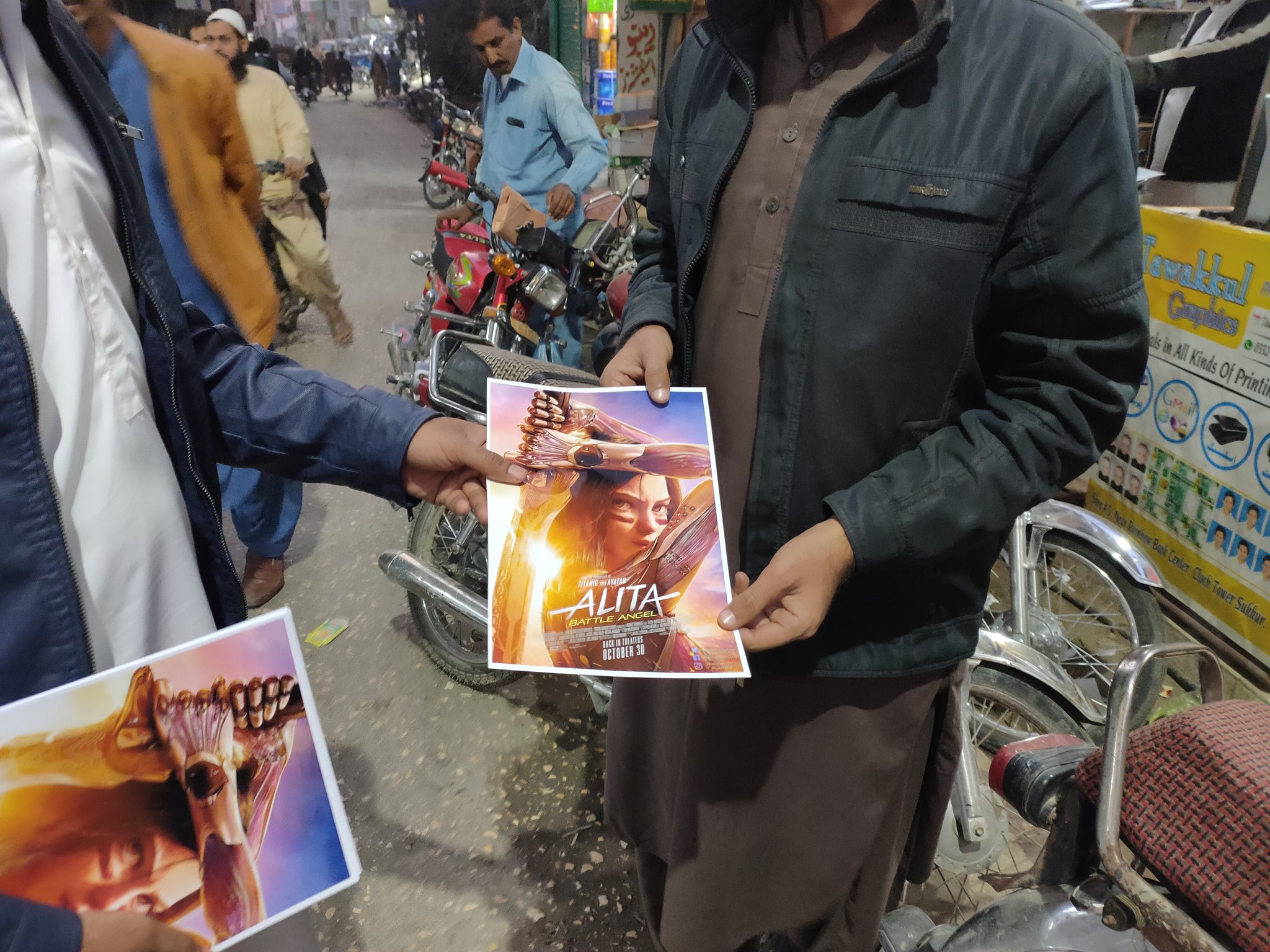 UPDATE: Someone on Twitter appreciates the flyers that were put up for the 2nd Alita Anniversary.